As a web3 protocol, you understand the importance of having a solid liquidity strategy in place for your token's market on Uniswap. Without proper liquidity, your token's price can become volatile, making it difficult for users to buy and sell.
That's where Steer Protocol comes in. Steer Protocol is the first concentrated liquidity market maker that allows for multiple positions within a single market-making strategy vault. This means that you can easily apply liquidity to any capital allocation curve you create, such as a normalized curve within a given price range.
But what sets Steer Protocol apart from other market makers is its ability to provide incentivized vaults for web3 protocols with a token. These vaults can be used to bootstrap liquidity into market-making strategies around your token, giving you the ability to easily replicate the same liquidity strategy as another token or apply it to an additional fee tier.
And the best part? Steer Protocol offers both a no-code interface for easy implementation of existing strategies, as well as the option for more hands-on, protocol-managed strategies. This means that you can choose the level of control you want over your token's liquidity strategy, without needing to be an expert in market making.
In addition to its user-friendly features, Steer Protocol also offers a dApp Store where you can browse and utilize existing market-making strategies. This means that you can quickly and easily find a strategy that fits your needs, without having to spend time and resources developing your own.
Overall, Steer Protocol's incentivized vaults provide a valuable solution for web3 protocol founders looking to optimize the liquidity of their token markets on Uniswap. With its customizable options and no-code interface, Steer Protocol makes it easy to simplify your token launch and ensure the success of your protocol.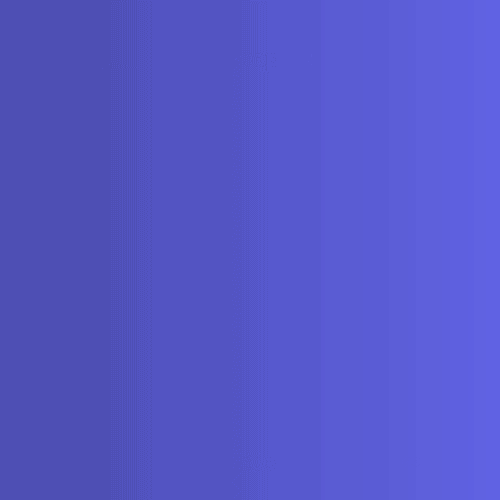 The Benefits of Steer Protocol's Incentivized Vaults
Easy implementation of existing market-making strategies through a no-code interface

The ability to customize liquidity strategies to fit your protocol's needs

Incentivized vaults to bootstrap liquidity into your token's market

A dApp Store with a variety of market-making strategies to choose from
How Steer Protocol Can Help Your Protocol
Provide stability and consistency to your token's price on Uniswap

Attract and retain users with a reliable liquidity strategy

Simplify your token launch and ensure the success of your protocol
Contact Steer Protocol Today
If you're interested in learning more about Steer Protocol and getting involved in the community, there are a few steps you can take: