Powered by Steer
With a powerful capable infrastructure of Steer, start building and explore endless possibilities.
Build apps on web3 like never before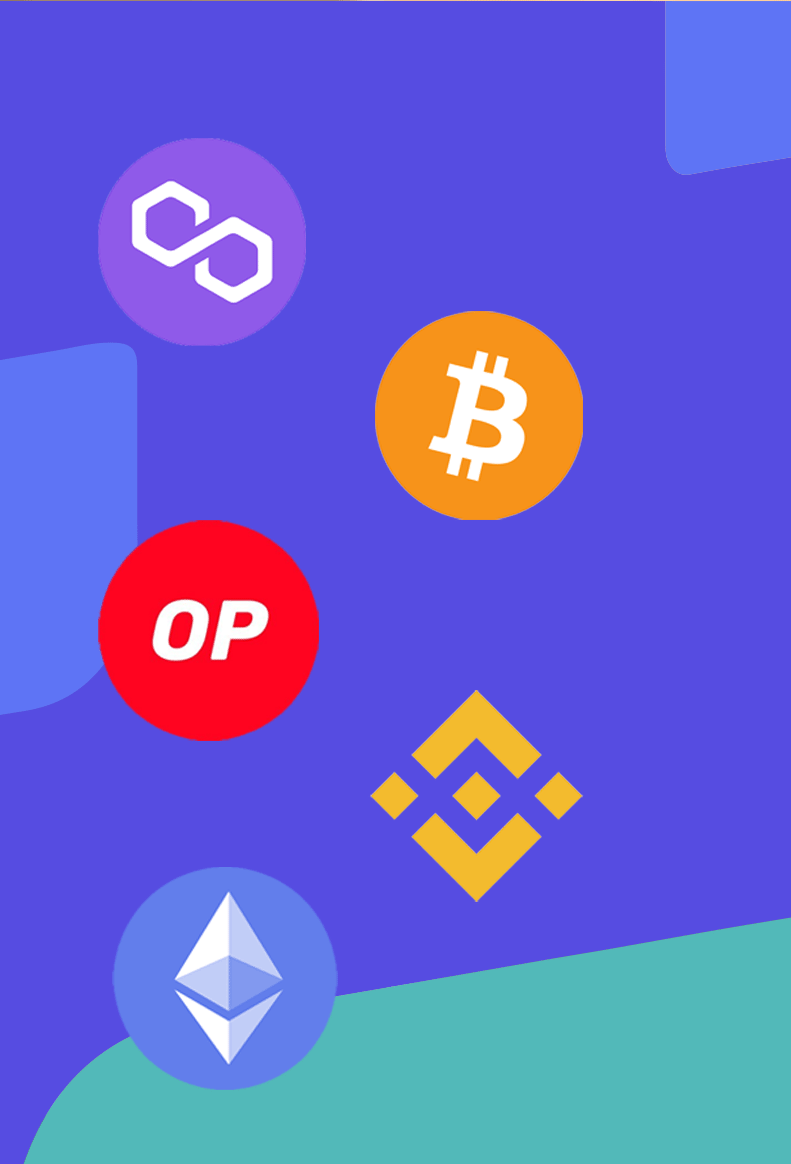 Off-chain, data-driven execution
Steer is build to handle real-time, complex data-driven executions. You can use pre-built, tested data-connectors or write your own to connect your app with off-chain apps like Excel.
Dynamic Jobs
We're empowering developers. Steer's flexible yet powerful platform let you build in 20+ languages, monetise with a powerful App store and scale without managing your own infrastructure.
Multi-Chain Support
Our multiple chain support enables you to execute on any blockchain, automate bridging between chains, manage liquidity between rebalances and more.
We're trusted by