Be a driving force in shaping the future of DeFi!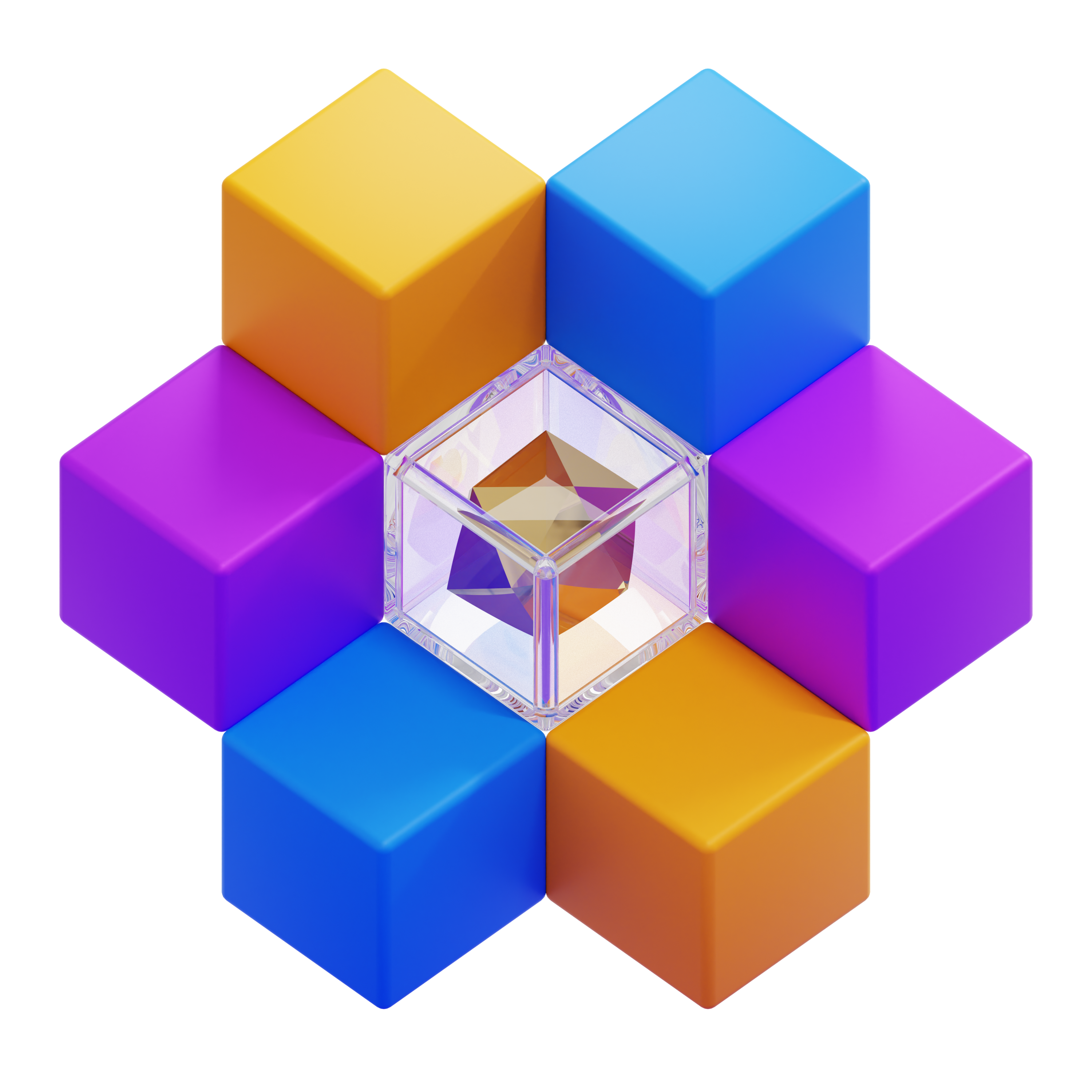 Use Steer to build your own voice.
Share your unique perspective, expertise and insights with us. You get a badge to flaunt and represent Steer.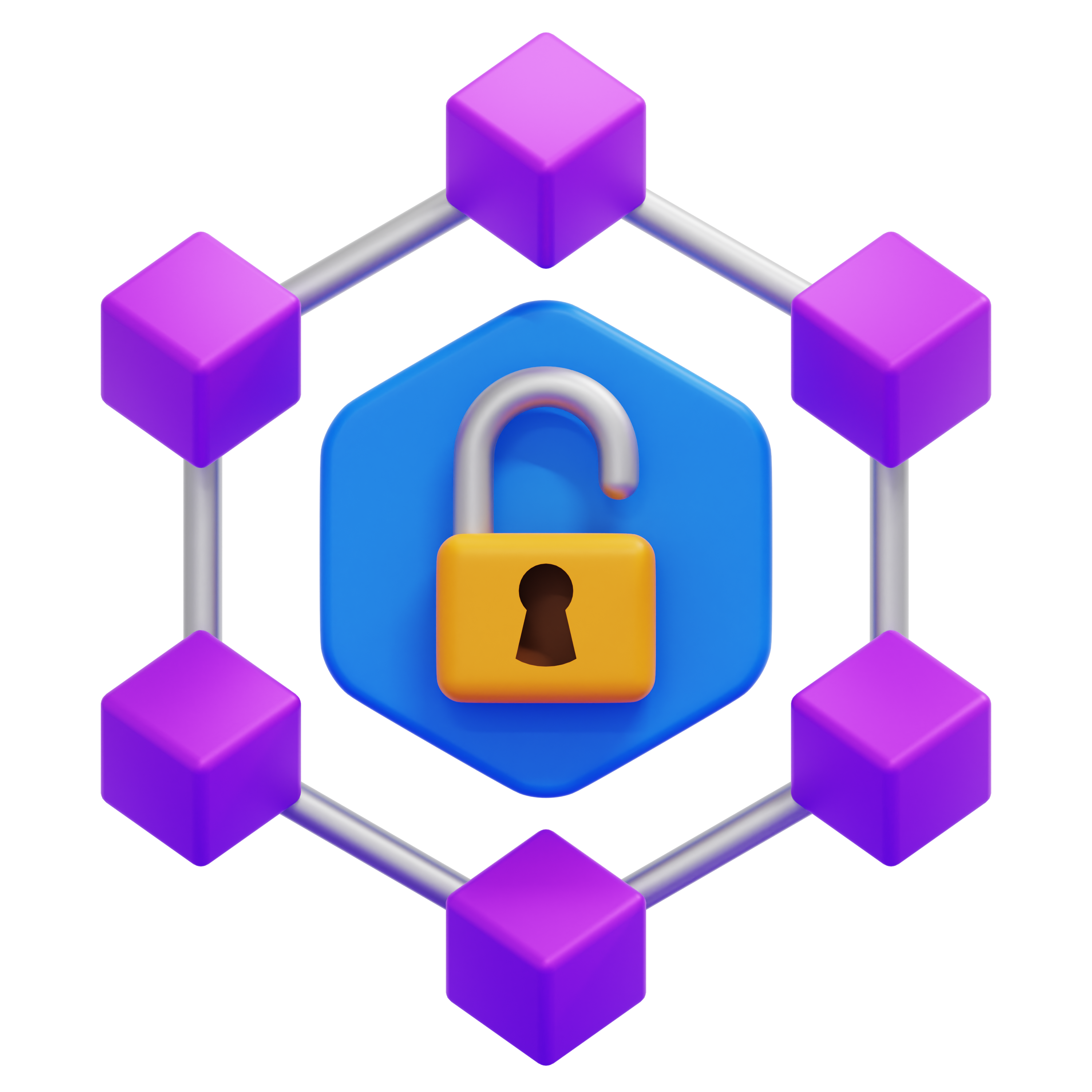 Passionate DeFi community
Connect with other Ambassadors, Steer Team and our partners through our Discord channel.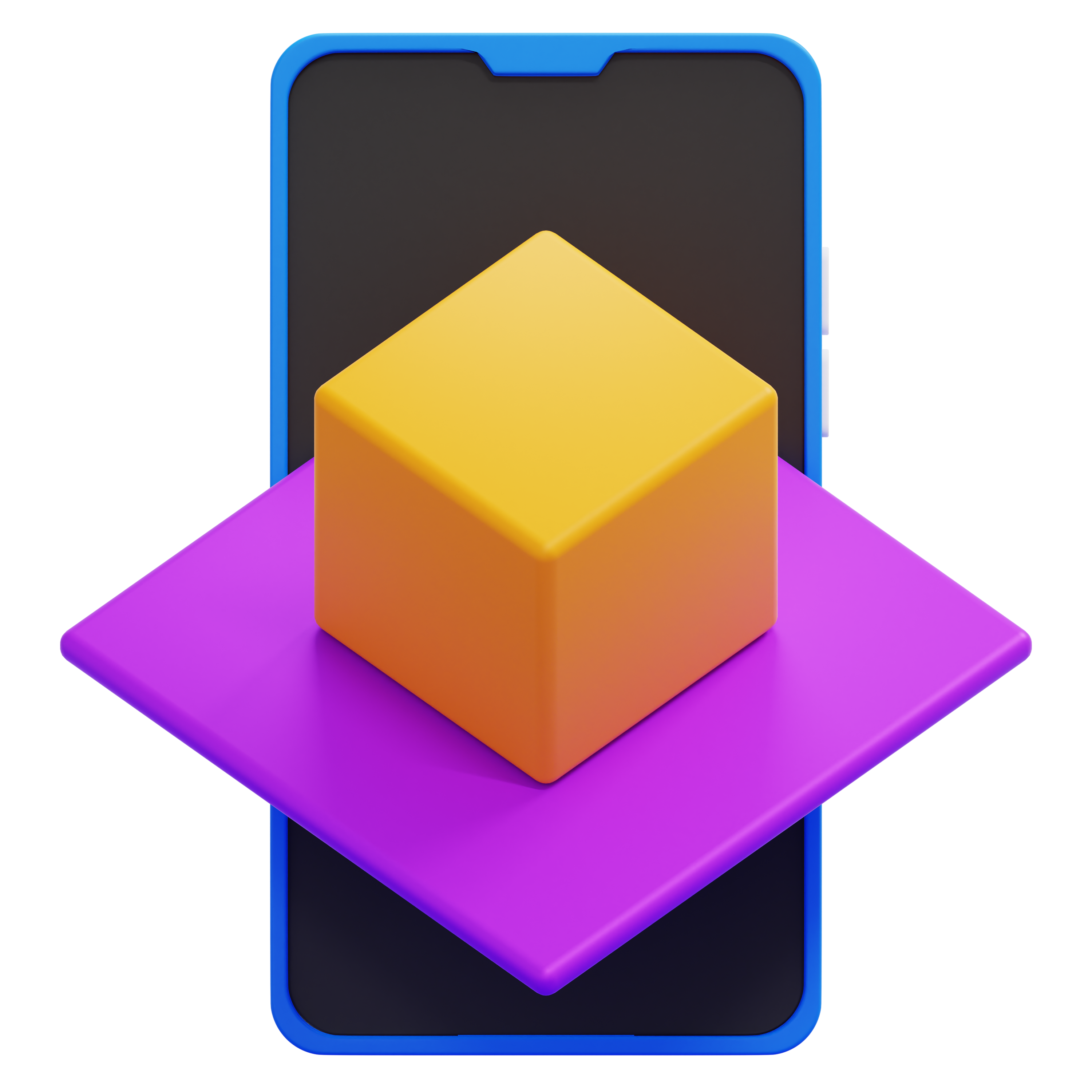 Networking, Growth and Learnings
As ambassadors, you get an opportunity to shape Steer products, get early access and be the first to the magic of web3.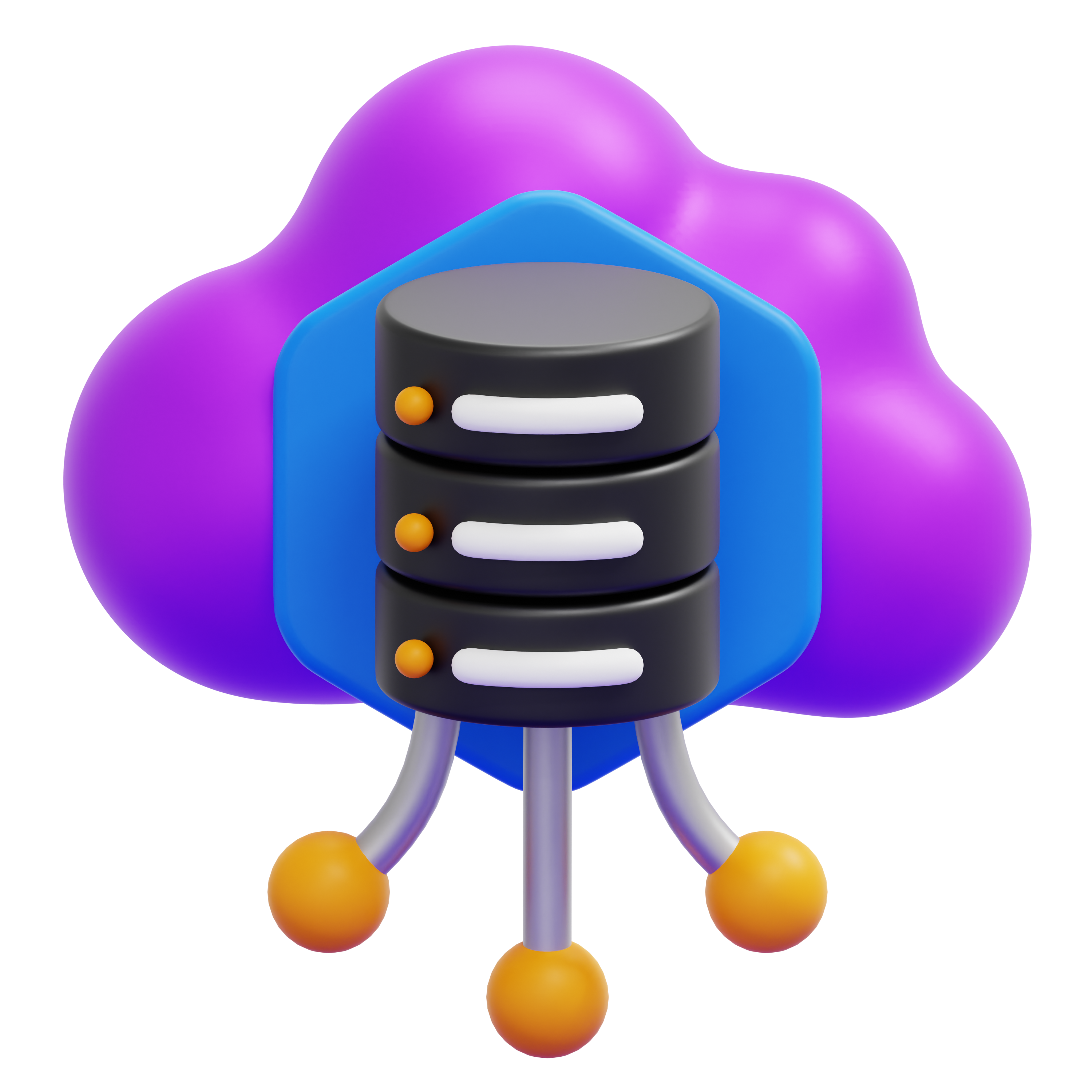 Get exclusive rewards as a Steer Ambassador – Early access, discounts, and mystery boxes!
Our ambassadors have a voice.
We orchestrate it.
Unleash your creativity, increase your social media presence, and represent Steer on a global platform.
Write articles and record videos on building and using Steer products

Share your expertise and insights in various online communities

Represent Steer at meetups and events, both online and in-person
Accelerate Your Success with Steer's Unmatched Support!
Access to exclusive sessions, merchandise, and education campaigns
Opportunities to shape our products and services through regular Ambassador sessions
A dedicated team to support and guide you in your role
Ambassadors are our stars.
We help them shine.
Early access to new Steer products and services

Exclusive discounts and promotions

Referral commissions for successful partnership suggestions

Mystery boxes for Ambassador of the Month

Increased social media presence and exposure

Opportunities to speak on stage and represent Steer on a global platform
Our stars are powering the world.
As an Ambassador, you have the opportunity to be part of our growing network and lighten up the web3 world.
Identification of potential partners becomes a growth engine for you, us, and the whole web3 ecosystem, giving you more badges, incentives, and rewards as an ambassador.
Join us and let's create something amazing together.
How to become an ambassador?
Are you passionate about DeFi and eager to share your knowledge?
Are you a skilled communicator with a knack for networking?
Do you want to be at the forefront of the latest developments in the blockchain industry?
If you answered yes to these questions, then you may be the perfect Ambassador!
Review the eligibility criteria
Whether as an insightful web3 guy or an effective coder, ensure you're a good fit for the program.
Fill out the form
Basic information, relevant experience, and a brief explanation of why you would make a great Steer Ambassador.
Application Review
Our team will review the app and get back to you within 24 hours of submitting the application.
Onboarded as Steer Ambassador
A dedicated team member will onboard you as an Ambassador and introduce you to the whole community.
Become an Ambassador now.
We've kept it super easy.
Don't miss this opportunity to take your passion for DeFi to the next level. Apply to become a Steer Ambassador today and join a dynamic and exciting community of individuals who are committed to shaping the future of finance.