Rising potential. With customizable liquidity.
DeFi is about giving control back to people.
So are we.
Control your liquidity.
Giving you more control over what you own is what decentralisation is about and so is Steer.
So, if you want the ultimate control, with our enhanced capabilities, we enable you to build your own market making strategies and bring more value to your stakeholders.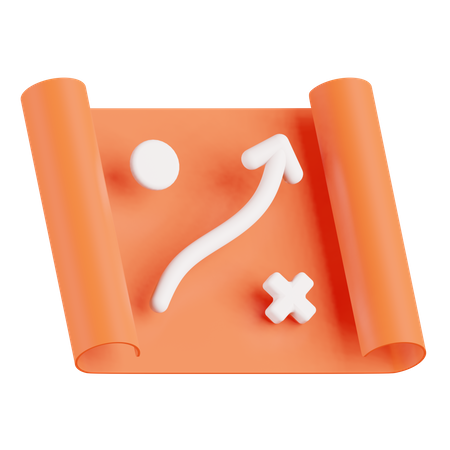 Bring more profit to LPs.
Bootstrap your liquidity with Steer.
With our revolutionary mechanism, we extend the capabilities of Uniswap v3 to empower protocols to bootstrap their liquidity in a simplified, automated, efficient and highly scalable manner.
Manage liquidity with Steer engine for more yield, less slippage

Automated and community enabled market making

Incentivize your vaults with Steer Stake pools
Launch strategies with no code
Building apps has never been this easier. At Steer, we empower everyone to build apps without code and enjoy high yields generated with Steer engine.
Creating a no-code yield generating app is simple. Choose your vault type, fill in some parameters and boom, you're live with your app on Steer.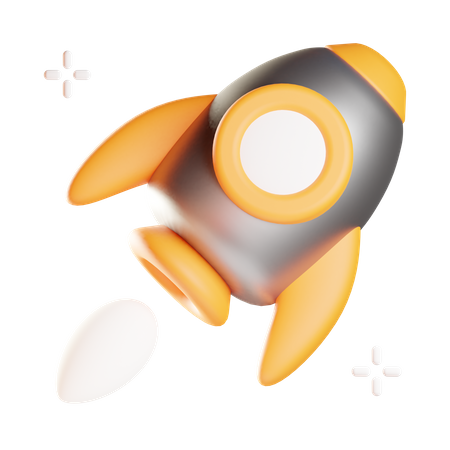 Need more control? Get hands-on.
The

first

developer platform for

Uniswap
Steer allows you to build your app in any language, giving you freedom to build and execute on any chain using an intuitive setup of Steer.
Conditional execution with off-chain data

Execute on any blockchain

Create permission-less oracles